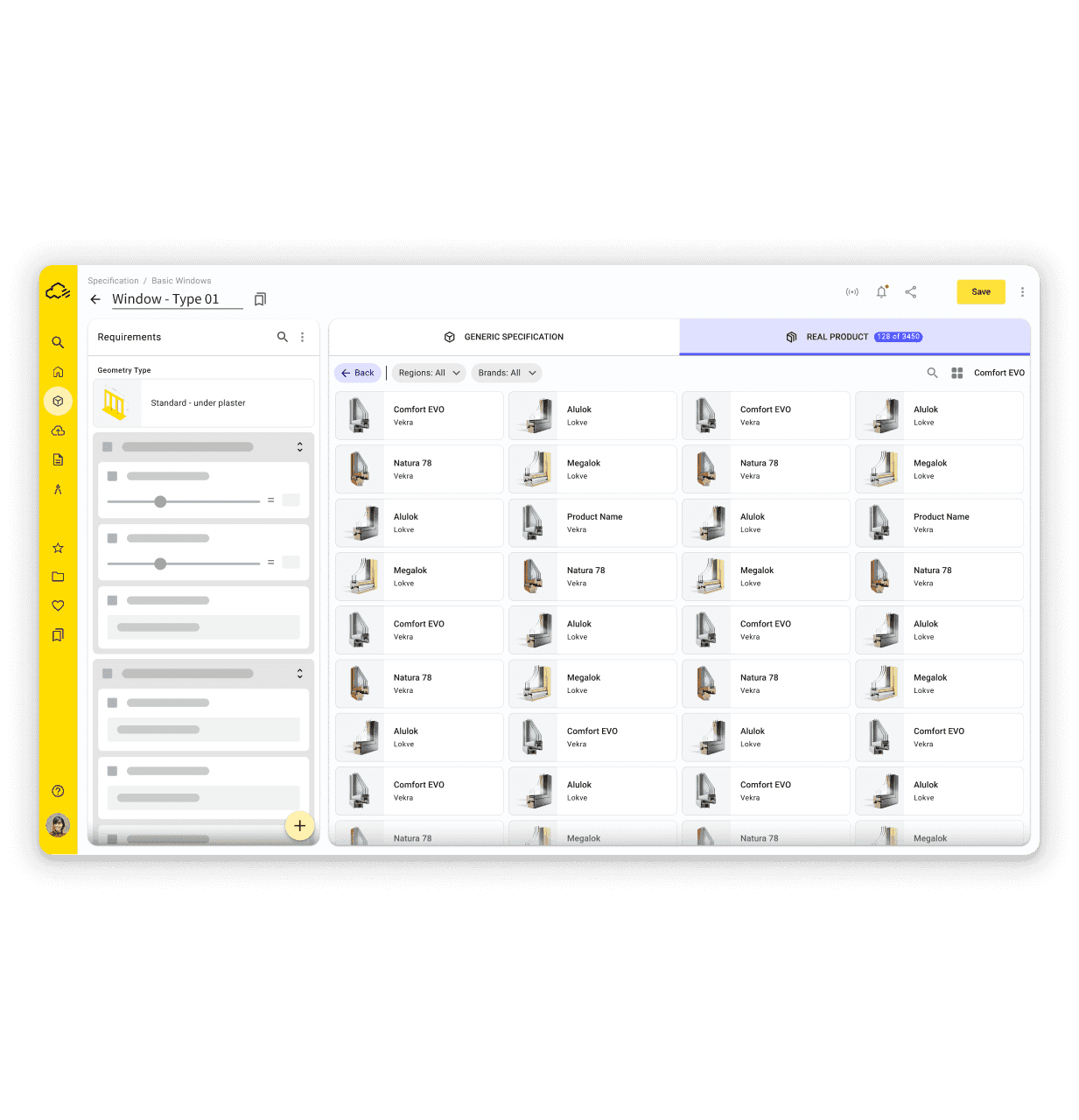 Global product database
There are many ways in which stakeholders in the BIM process work and what their specific needs are. Some will use your branded selector on the website, some will want a global catalogue and focus on generic specifications. But it's definitely one more way to get to real projects. Since product publishing is free and the number of products is not limited, even the smallest manufacturers take advantage of it.
BIM Standards Training
If you want to better understand the world of digitalisation, we would be happy to train you in this area. And that includes sharing our knowledge that we have gathered over years of working and living in the BIM community. To be amongst the best in the world, we attend most BIM conferences as speakers or guests and also help with standardization within buildingSMART over CEN.